Johan Dufvenmark appointed VP Group Treasury & Investor Relations
Effective September 9, 2019, Johan Dufvenmark will take on the role as responsible for Investor Relations at Gränges Group. The role is in addition to his previous responsibility as VP Group Treasury.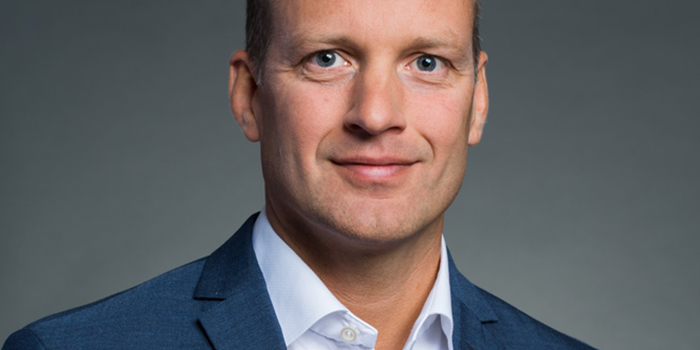 Johan Dufvenmark, who joined Gränges in 2016 as responsible for Group Treasury, has since the start of 2019 given support in Investor Relations related matters. Starting September 9 Johan will take the full responsibility for Investor Relations in Gränges Group. Johan will continue to report to Oskar Hellström, CFO & Deputy CEO.
Johan has previous experience from various financial roles in Treasury and Business Control in companies such as BillerudKorsnäs, Lantmännen and AstraZeneca.
For more information
Johan Dufvenmark
VP Group Treasury & Investor Relations
johan.dufvenmark@granges.com
+46 705 97 43 75
Oskar Hellström
CFO & Deputy CEO
oskar.hellstrom@granges.com
+46 122 838 00