Gränges strengthens organisation in India
Gränges has recruited Mr. Giridhar Kashyap as Sales Manager in India. Mr Giridhar Kashyap is a Mechanical Engineer with twenty years of experience from the Indian automotive industry. His previous assignments includes being sales manager at Alcoa, with responsibility for heat exchanger materials in India and Southeast Asia, and various positions at Denso in India.
Gränges has a sales office in Pune, India.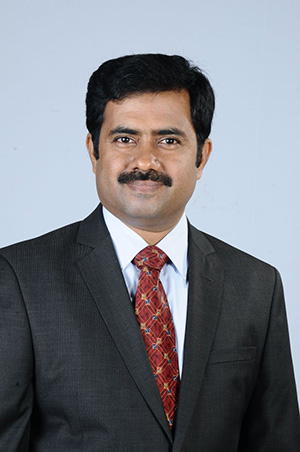 Mr Giridhar Kashyap