Innovation and new technologies in focus at Gränges' 10th Technical Seminar in Xiamen
Gränges' 10th Technical Seminar, which is held in Xiamen, China, 20-22 September 2018, is focusing on innovations and new technologies for the heat exchanger industry.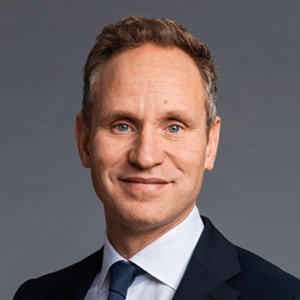 Innovation and new technologies for electrical vehicles will be a driving force for Gränges in the coming years.
- Johan Menckel, CEO of Gränges
"Our seminar in China is an important event in the industry, to meet and discuss these topics", said Gränges CEO Johan Menckel in his opening speech at the Technical Seminar in Xiamen.
Today, energy-saving and emission reduction has become a global issue. In the automotive industry, stricter regulations are driving a rapid development of new technology solutions such as electrification but also a continued focus on traditional emission reduction programs and light-weighting. As a global leader in advanced aluminium products for brazed heat exchangers, Gränges focuses on developing new, innovative materials and solutions that support the rapid development in the automotive industry.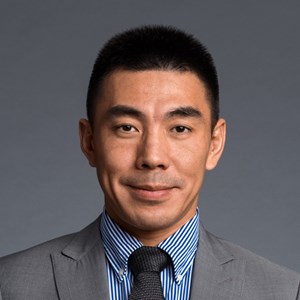 Gränges holds a strong position in this field. We are working closely with our customers to develop solutions for new energy vehicles, as the industry is shifting towards more electrification.
- Colin Xu, President Gränges Asia
"China is the biggest and fastest growing market for electrical vehicles in the world and Gränges is well-positioned to take an active role in this transition", said Gränges Asia President Colin Xu.
Rolled aluminium offers superior properties also for other industries, such as stationary air conditioning appliances and wind mills where Gränges currently serves as a supplier.
Since 1996, Gränges has been investing in its operations in Shanghai and growing its customer base throughout China and Asia. At present, Gränges Shanghai's production capacity is more than 120,000 tons – the world's largest production facility for specialised heat transfer materials. Gränges hosts a Technical Seminar every other year in China. The seminar is organised by Gränges, and is this year co-sponsored by five world-renowned companies specialising in supporting the production of aluminium heat exchangers: Seco/Warwick, Solvay, Schoeler, Safechem and Jinyang Aluminium.