Diverse and high-performing teams
Competent and committed employees form the foundation on which Gränges can be innovative and competitive, and is therefore a crucial part of the company's business strategy and growth plan. During 2019, Gränges had an average total of 1,805 employees (1,699).
Our commitment
We will ensure that our people are motivated and engaged. By being an open and inclusive employer, with zero tolerance of discrimination, we will provide a diverse workplace where employees can realize their full potentials and contribute to developing a high-performing organization.
Performance 2019
100 per cent (99) of employees received a performance and development discussion.
14 per cent (14) women in total workforce, and 20 per cent (20) among senior management.
Strong company culture
Gränges works actively to strengthen its corporate culture as this is important for employee engagement and performance. The company's Code of Conduct lays the foundation on how employees should act and conduct business responsibly, both internally and in relation to business partners. The company's core values – committed, action oriented, accessible, and innovative – guide employees on daily actions. To further encourage employees to act in line with the core values, in 2019 Gränges decided to integrate these as a new evaluation criterion in its performance and development discussion template.
Employees by region, 2019
Based on full-time positions.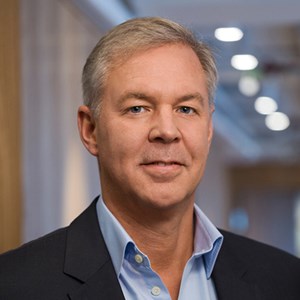 By being an open and inclusive employer, Gränges is dedicated to providing a workplace where all employees have the opportunity to develop and contribute to reach our overall business targets.
- Magnus Carlström, SVP Human Resources
Career and leadership development
Gränges strives to offer good working conditions and interesting career development opportunities to attract, develop and retain talented people.
Read more
Diversity and equality
Diversity is a competitive advantage and an inclusive work environment which leverages employees' different perspectives, experiences and ideas, will lead to a more innovative, competitive and productive organization.
Read more
Employee wellbeing
Gränges believes that having engaged and healthy employees is a prerequisite for productivity and building high-performing teams.
Read more